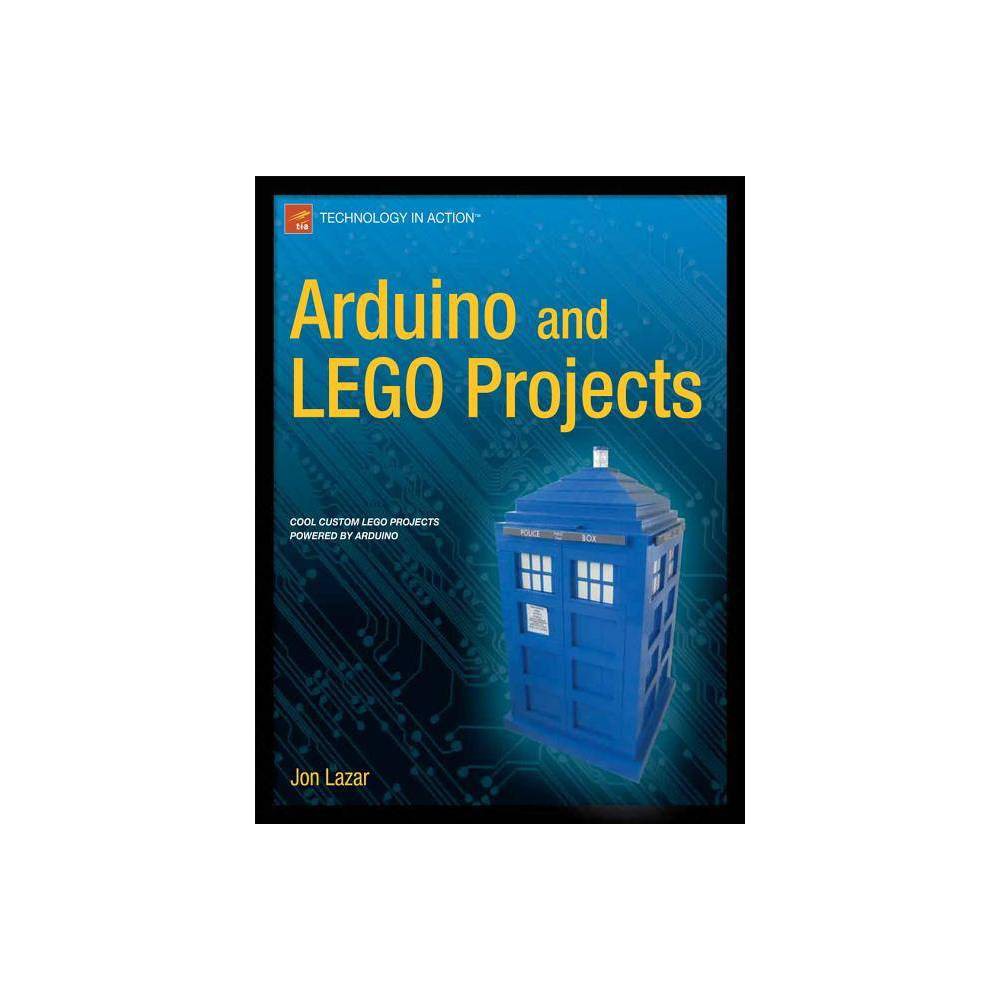 Arduino and Lego Projects - by Jon Lazar (Paperback)
Buy Now
Target.com
We all know how awesome LEGO is, and more and more people are discovering how many amazing things you can do with Arduino. In Arduino and LEGO Projects, Jon Lazar shows you how to combine two of the coolest things on the planet to make fun gadgets like a Magic Lantern RF reader, a sensor-enabled...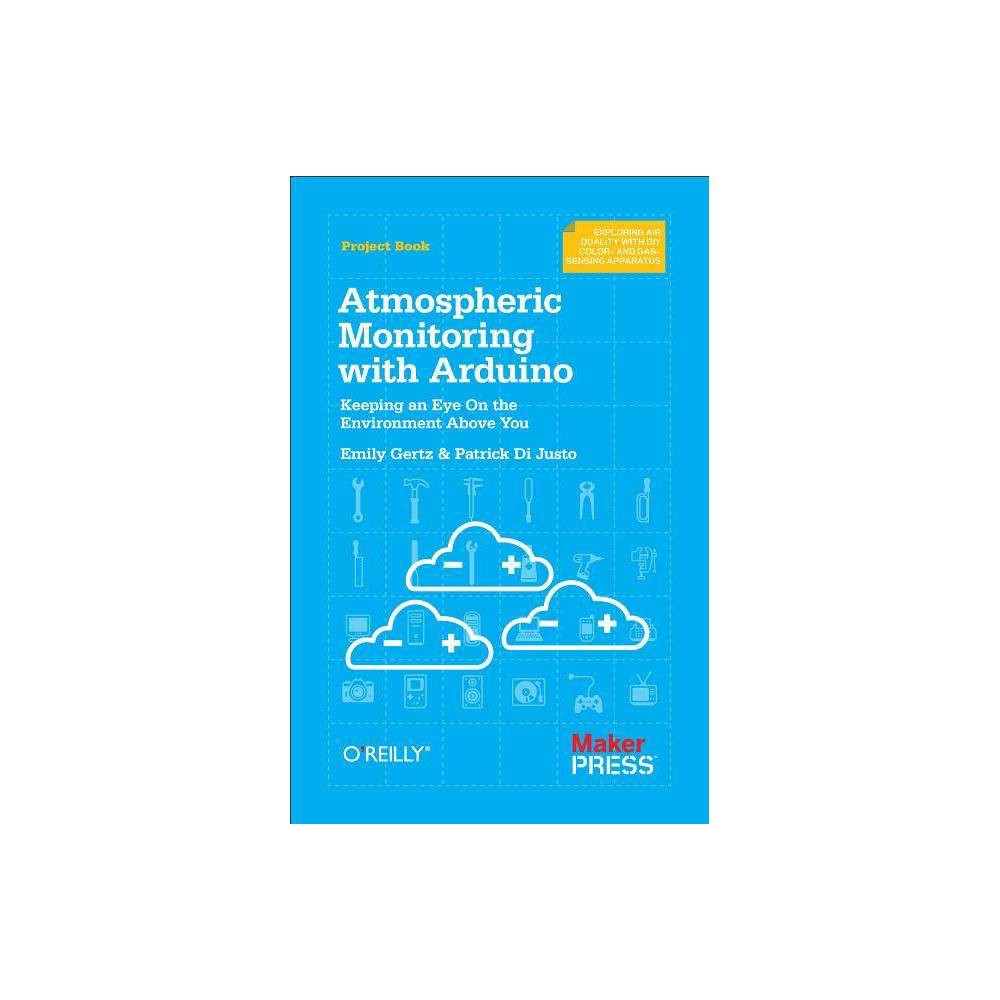 Atmospheric Monitoring with Arduino - by Patrick Di Justo & Emily Gertz (Paperback)
Buy Now
Target.com
Makers around the globe are building low-cost devices to monitor the environment, and with this hands-on guide, so can you. Through succinct tutorials, illustrations, and clear step-by-step instructions, you'll learn how to create gadgets for examining the quality of our atmosphere, using Arduino...