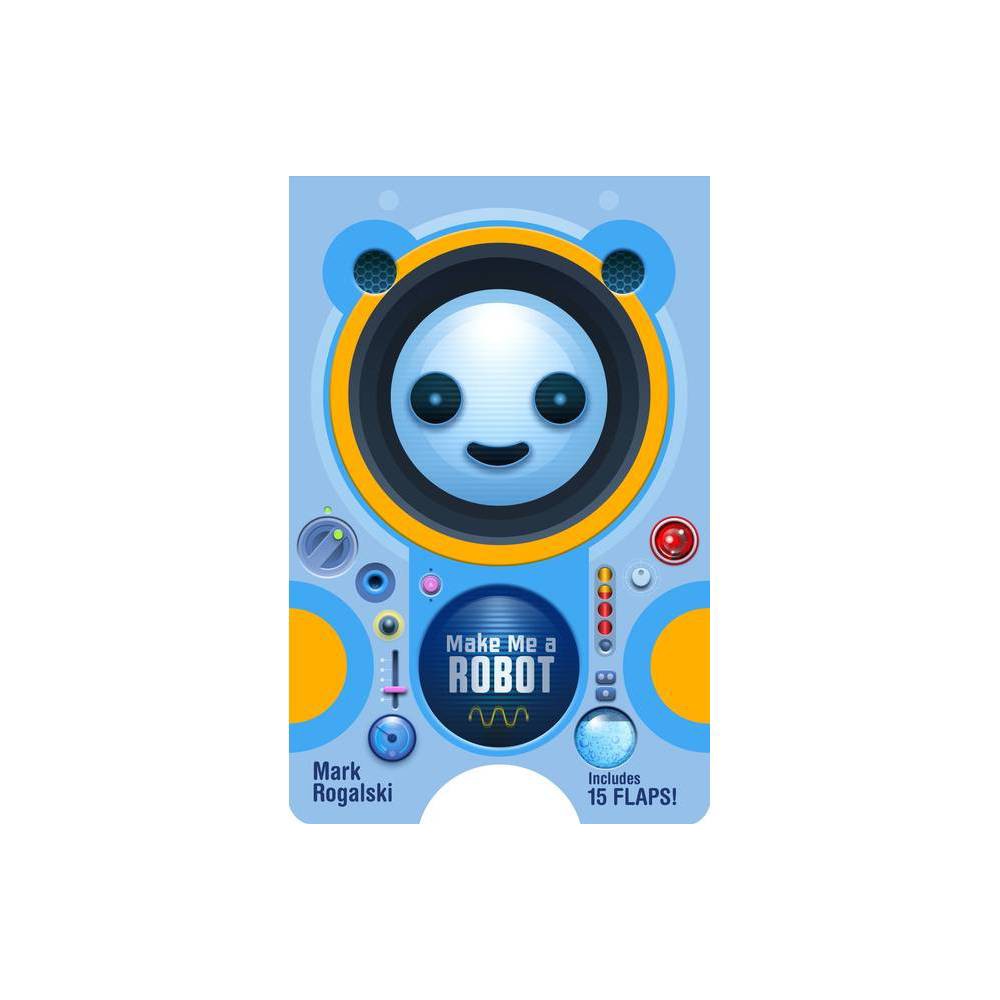 Make Me a Robot - by Mark Rogalski (Hardcover)
Buy Now
Target.com
From Mark Rogalski, author of Make Me a Monster! Make Me a Robot is an interactive board book for young readers and lovers of robots. Build this mechanical playmate by lifting 15 flaps--from handy gadgets to jet-like wings--until the book is fully transformed. Brimming with inventive die-cuts and...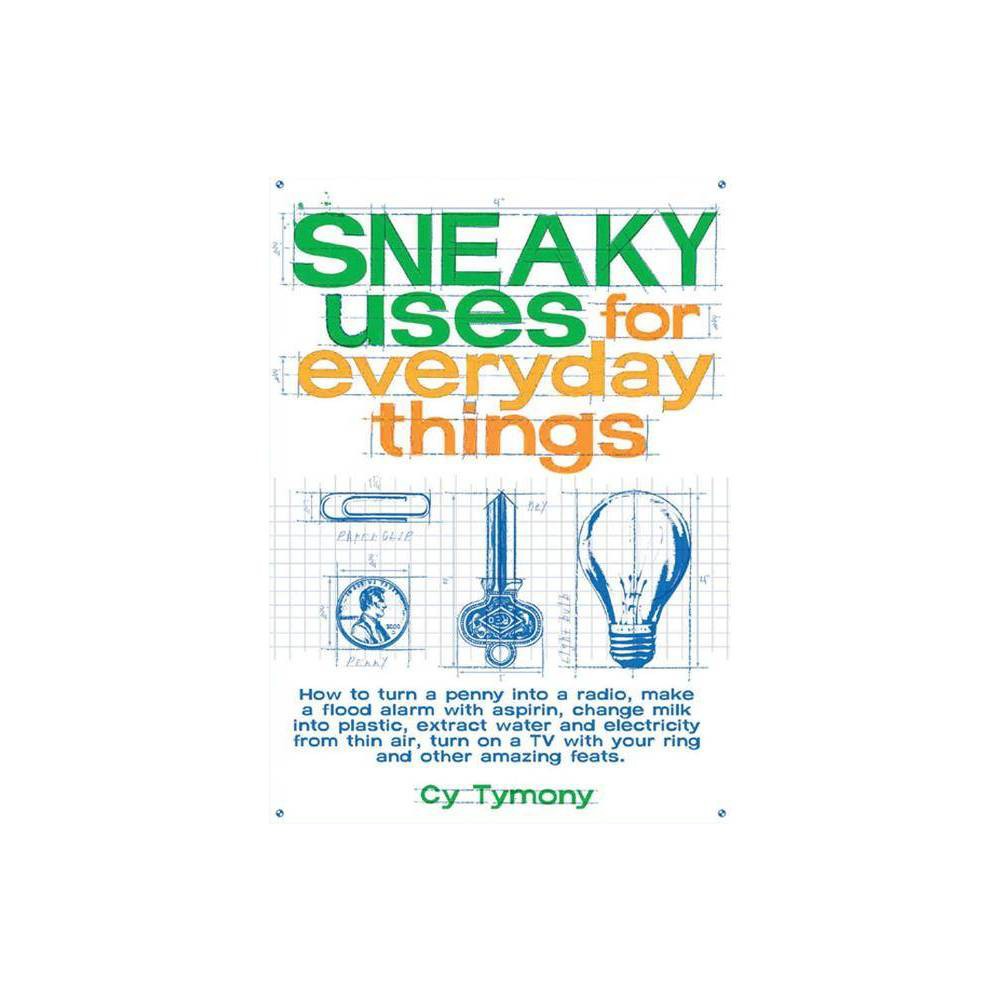 Sneaky Uses for Everyday Things, Volume 1 - (Sneaky Books) by Cy Tymony (Paperback)
Buy Now
Target.com
Sneaky Uses for Everyday Things is a valuable resource for transforming ordinary objects into the extraordinary. With over 80 solutions and bonus applications at your disposal, you will be ready for almost any situation. Do you know how to make something that can tell whether the $20 bill in your...